Monday, October 24th, 2011
Wouldn't it be better if the TV and radio personalities would talk  about facts rather than presuming fault?

Wouldn't it be better if we stopped listening to the loud whiners?  Shut them off, change the station;  too busy admiring people who are discovering and inventing stuff.
The desire to classify ourselves is human nature.  Humans are influenced by each other to impose group boundaries.  For instance the 1% versus the 99%.  The 99% is vast,  not cozy;  whereas the 1% are in bed together cuddling and clinging.  Here are some pretty interesting things being done by members of both groups .
http://www.humdingerwind.com/#/wi_large/
Inventor Shawn Frayne has come up with a device that harnesses the power of wind without any rotating parts. Instead, his company's Windbelts capture energy using fluttering fabric. Air passes over a taut membrane, it induces a vibration, somewhat akin to a violin bow.   Magnets mounted on the membrane bounce back and forth between metal coils, inducing an electric current.
What makes this so way cool is that it can be put on fences in urban areas and it can be palm sized or room sized and the materials it is made from are all available right here in the good ole USA.
————————————————————————————————————————————————–
Richard Branson has started a "Carbon War Room".  Does he qualifiy as part of the 1%?    He has an influence on them.  He concerns himself with the future of the planet and makes money doing it.  His latest venture is opening a shop  near the White House for Venture Capitalists to hang out and find investment solutions.  International corporations like Maersk, the global tanker operator, 3M,   and General Electric Co., the major U.S. maker of gas turbines, windmills and appliances;  find there is money to be made and profits enhanced by cutting noxious pollutants and carbon dioxide emissions.
http://www.ecosystemmarketplace.com/pages/dynamic/article.page.php?page_id=7874&section=home
————————————————————————————————————————————————
Pegasus Global Holdings Announces Plans to Develop World's Largest Tech Testing and Evaluation Center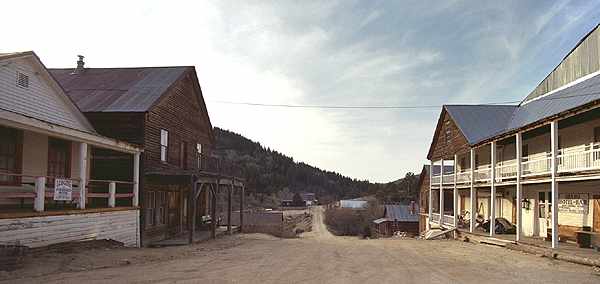 Pegasus Global Holdings bought a town in New Mexico.   They needed a place to create and test green technology innovations.  How cool is that?  Is this the enemy doing cool things with their money?   Pegasus Global Holdings is actually one of those big scary conglomerates making billions from war tools and satellites; which qualifies them as a member of the 1%.  Perhaps refocusing their moneymaking prowess on technologies that have an end result of a healthier, cleaner, and subsequently happier planet is a good thing  —  even if their motivation isn't benevolent grace.

———————————————————————————————————————————————–

Paul Woods is a hero.   He has a biorefinery  in Lee County, Florida.  It will consume almost two dry tons per day of carbon dioxide obtained from industrial sources, and will produce 100,000 gallons of fuel-grade ethanol per year.  Whats not to love about that.  He is an innovative scientist and has become pretty wealthy by being smart and steadfast, he is one of  the 99%.
————————————————————————————————————————————————